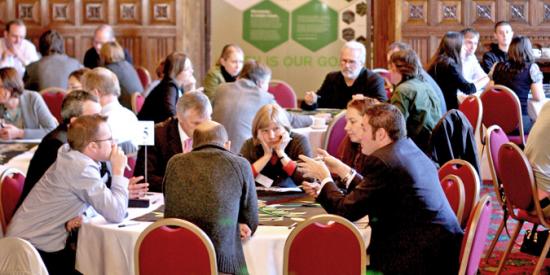 Countryscape offers the creativity, organisational skills and understanding to manage successful events and consultations.
Our team has many years experience in running interactive workshops, public engagement projects and learning networks, helping people to share ideas, make decisions and work together.
We are skilled at working with diverse issues and audiences, including local communities and authorities, government agencies and NGOs, academic institutions, young people and disadvantaged groups.
Services include: